After an All-American career at Texas Christian University, Bob Lilly was the first-ever draft pick of the Dallas Cowboys. Lilly played from 1961 to 1974 and played defensive end for his first two and a half seasons with the Cowboys before Coach Tom Landry moved him to defensive tackle.
The Cowboys, born in expansion, struggled to produce a winning team until 1966. Then they lost in the post-season five years in a row. Lilly's frustration boiled over after losing Superbowl V to the Baltimore Colts on a last-second field goal.
The following year, he took out his frustrations when he led the Cowboys and the "Doomsday Defense" to its first World Championship. In Superbowl VI, he chased down Miami Dolphins quarterback Bob Griese for a 29-yard sack, and the Cowboys went on to win 24-3.
Lilly, who was usually double-teamed and sometimes triple-teamed, learned to use his hands to stop offensive linemen from holding him. If they tried to block him straight on, he grabbed them and threw them out of the way. If they tried to cut block him, he would simply leap over them.
Below is a list of some of Lilly's credentials
Two-time NFC Champion
One-time Superbowl Champion
Nine-time All-Pro
Eleven Pro Bowl appearances
First Dallas Cowboys Ring of Honor player
First Dallas Cowboys player in the Hall of Fame
Member of NFL 100th Anniversary team
Voted by Sporting News as the best lineman in NFL history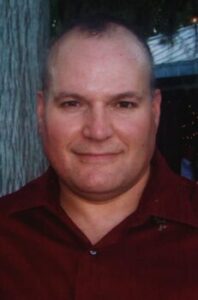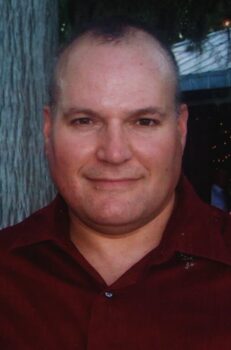 Check out Mark's Books Below
Please Note – As an Amazon Associate I earn from qualifying purchases
More From Yesterday's Sports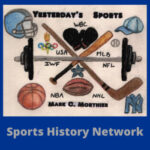 In this article, we'll go over some MLB history and look...
Read More