The Sports History Network was founded in May of 2020 to bring together podcasters and bloggers covering the history of sports. Our mission is to create the Headquarters For Sports Yesteryear by providing a "home field advantage" for our partners by helping them "fill their stadiums" with fans of their work.
Check Out The Latest Sports History Posts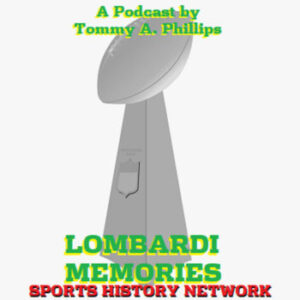 Today we have Super Bowl XXXII, which was held on January 25, 1998, at Qualcomm Stadium in San Diego, between
Read More »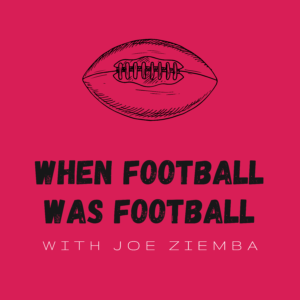 He was an imposing figure, whether tracking down opposing quarterbacks or selling caskets. At 6-8 and approximately 280 pounds, with
Read More »
Canada's population is quickly approaching 38 million people, and if social media is any indication in recent days, there are
Read More »
What is the Sports History Network?