The Sports History Network was founded in May of 2020 to bring together podcasters and bloggers covering the history of sports. Our mission is to create the Headquarters For Sports Yesteryear by providing a "home field advantage" for our partners by helping them "fill their stadiums" with fans of their work.
Check Out The Latest Sports History Posts
Does Joe Namath deserve to be in the Pro Football Hall of Fame? To answer that question, let's examine his
Read More »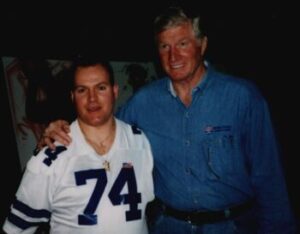 After an All-American career at Texas Christian University, Bob Lilly was the first-ever draft pick of the Dallas Cowboys. Lilly
Read More »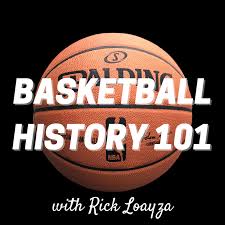 Doing a good deed is always a good thing. It shows others that we value them and that they matter.
Read More »
What is the Sports History Network?