The Sports History Network was founded in May of 2020 to bring together podcasters and bloggers covering the history of sports. Our mission is to create the Headquarters For Sports Yesteryear by providing a "home field advantage" for our partners by helping them "fill their stadiums" with fans of their work.
Check Out The Latest Sports History Posts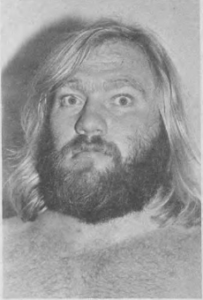 As far back as I remember I always wanted to be six foot ten. That's right: six foot ten. Not
Read More »
No one knew it existed. But suddenly, there it was: a dusty, withered document, that brought a quick end to
Read More »
The Raiders are one of the 32 teams that make up the National Football League, and as their full name
Read More »
What is the Sports History Network?