The Sports History Network was founded in May of 2020 to bring together podcasters and bloggers covering the history of sports. Our mission is to create the Headquarters For Sports Yesteryear by providing a "home field advantage" for our partners by helping them "fill their stadiums" with fans of their work.
Check Out The Latest Sports History Posts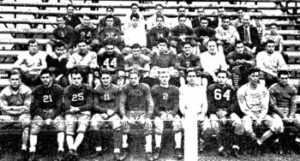 Tuesday, October 18, 1938, was one of the most unique days in the history of Hammond, IN. Nestled in the
Read More »
SATURDAY NIGHT FEVER made John Travolta a household name. Movies like Urban Cowboy, Grease, and Pulp Fiction made him a music icon.
Read More »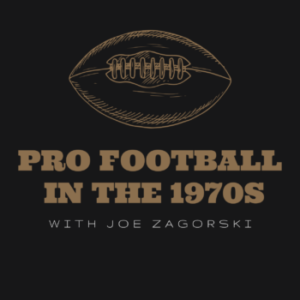 Perhaps no other era in the sport of pro football has seen the renewing and regurgitation of head coaches quite
Read More »
What is the Sports History Network?