The Sports History Network was founded in May of 2020 to bring together podcasters and bloggers covering the history of sports. Our mission is to create the Headquarters For Sports Yesteryear by providing a "home field advantage" for our partners by helping them "fill their stadiums" with fans of their work.
Check Out The Latest Sports History Posts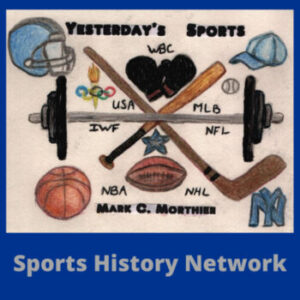 The Detroit Lions won the NFL Championship in 1935, defeating the NY Giants 26–7, but Lions fans didn't have much
Read More »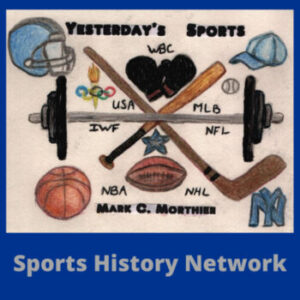 I'll never forget the night of March 8, 1971. It was one of the most publicized and talked about sporting
Read More »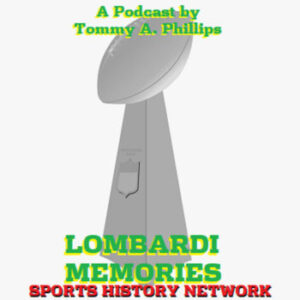 Today we have Super Bowl XLIX, held on February 1, 2015, between the three-time NFC champion Seattle Seahawks and the
Read More »
What is the Sports History Network?