The Sports History Network was founded in May of 2020 to bring together podcasters and bloggers covering the history of sports. Our mission is to create the Headquarters For Sports Yesteryear by providing a "home field advantage" for our partners by helping them "fill their stadiums" with fans of their work.
Check Out The Latest Sports History Posts
Some may claim that Chicago has a bad reputation…and not necessarily just in football! Much of this aura stems from
Read More »
ROGER: BRYAN CLARKE as ADAM BOMB– one of four wrestlers we'll be discussing on this SPECIAL edition of SISKEL &
Read More »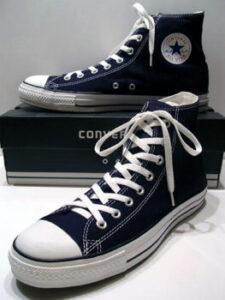 The name Chuck Taylor should ring a bell for any basketball fan. But you may not know his contribution to
Read More »
What is the Sports History Network?