The Sports History Network was founded in May of 2020 to bring together podcasters and bloggers covering the history of sports. Our mission is to create the Headquarters For Sports Yesteryear by providing a "home field advantage" for our partners by helping them "fill their stadiums" with fans of their work.
Check Out The Latest Sports History Posts
The 2022/23 NBA season is heating up nicely, and there is one team that is currently taking the league by
Read More »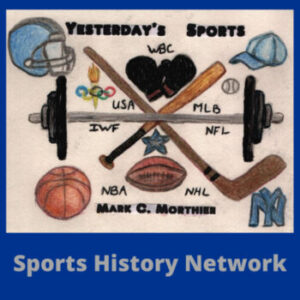 In this article, we'll go over some MLB history and look at which teams have had 100-win seasons as I pose
Read More »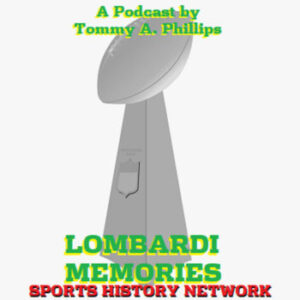 Today we have Super Bowl XLV, which was held on February 6, 2011, at Cowboys Stadium in Arlington, Texas, between
Read More »
What is the Sports History Network?