August 3, 1852 – It was the first American intercollegiate sporting event that had ever taken place. The Harvard heavyweight rowing crew competed against their rivals Yale on Lake Winnipesaukee, New Hampshire. Harvard triumphed by 2 lengths in over 2 miles over the Eli rowing group.
This started the competitive athletic rivalry between the two Eastern Universities. Most famously the football rivalry between the schools dates back to 1875 and is the second-oldest rivalry in college football, but as we see these two were rivals long before that.
More From Sports History Network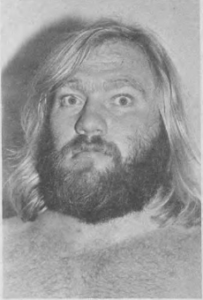 As far back as I remember I always wanted to be six foot ten.
Read More »