August 4, 1984 – There are fast athletes then there are athletes that are fast! As memory serves US Olympian Carl Lewis was a speedster in anyone's book. The American sprinter, Lewis won the 100m race breaking ribbon in 9.9 seconds in Los Angeles. He was no "Flash" in the pan either as this was his first of nine Olympic gold medals over 3 Olympiads.
More From Sports History Network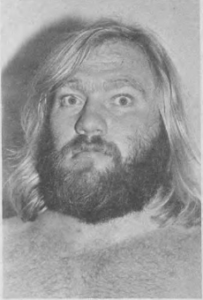 As far back as I remember I always wanted to be six foot ten.
Read More »